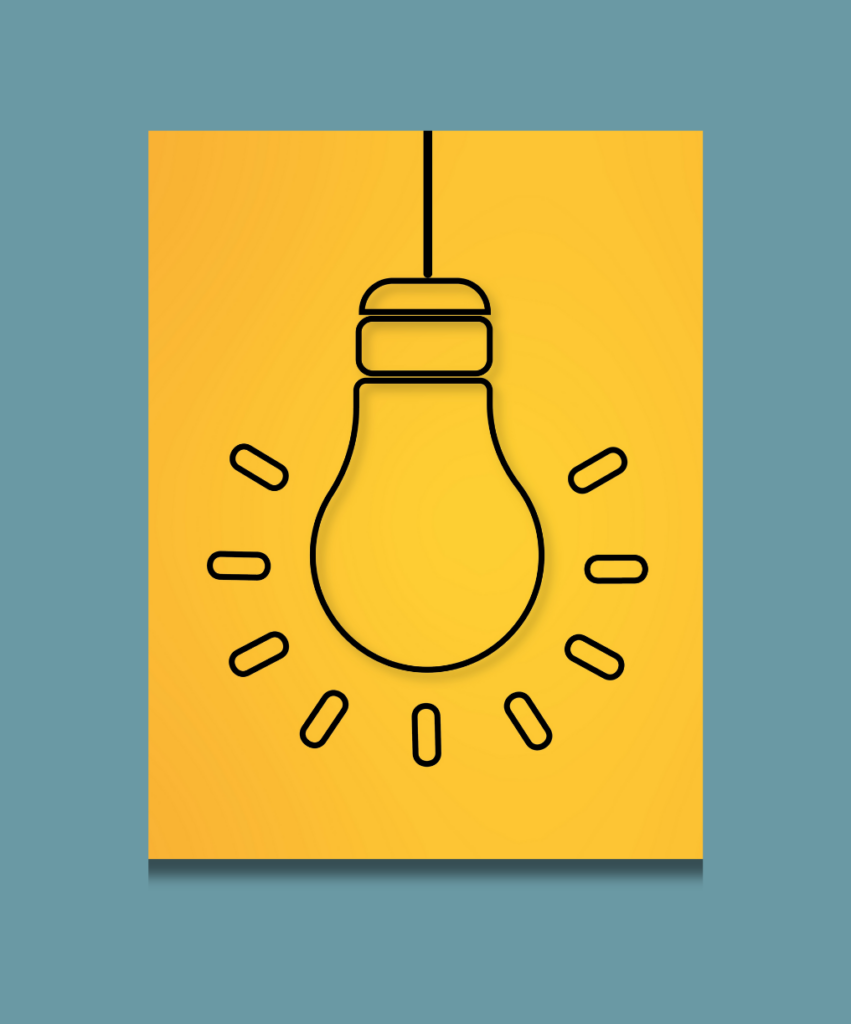 Work with me in a number of different ways…
I work frequently with teams of museum, heritage and gallery educators all over the world. Every training course is customised to suit the needs and requirements of your team, your collection and your audience
I can work with your team online, in-person and/or hybrid sessions – all customised to the needs and requirements of your team
Choose a skills-based session (such as questioning skills or facilitation techniques or how to share information in an engaging way)
Plan a VTM Coaching or or Inspiration session for your team
Or a mixture of both skills and method such as my VTMO course for Teams.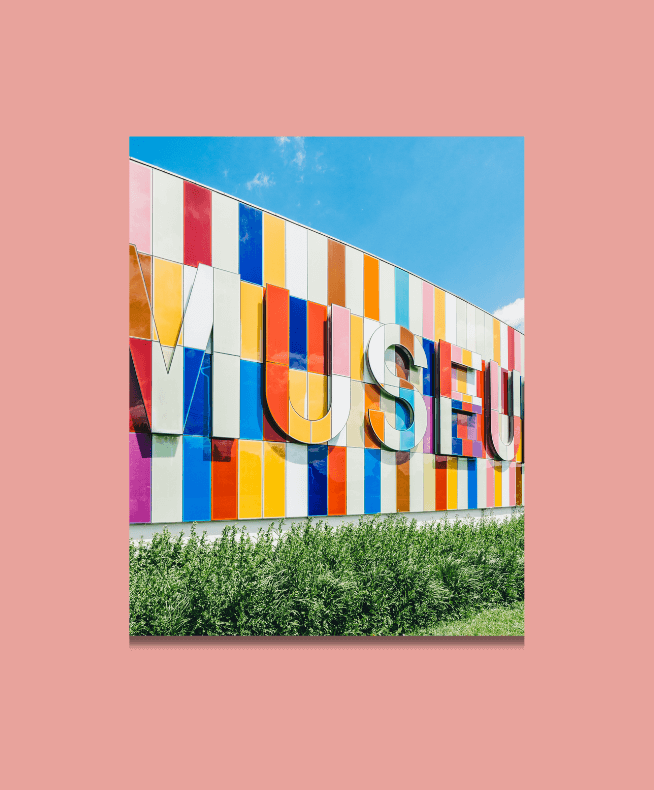 In Person
Choose from half-day, 1, 2 or 3 day training courses. Courses can focus on skills or methods (e.g VTM approach) or a mixture of both.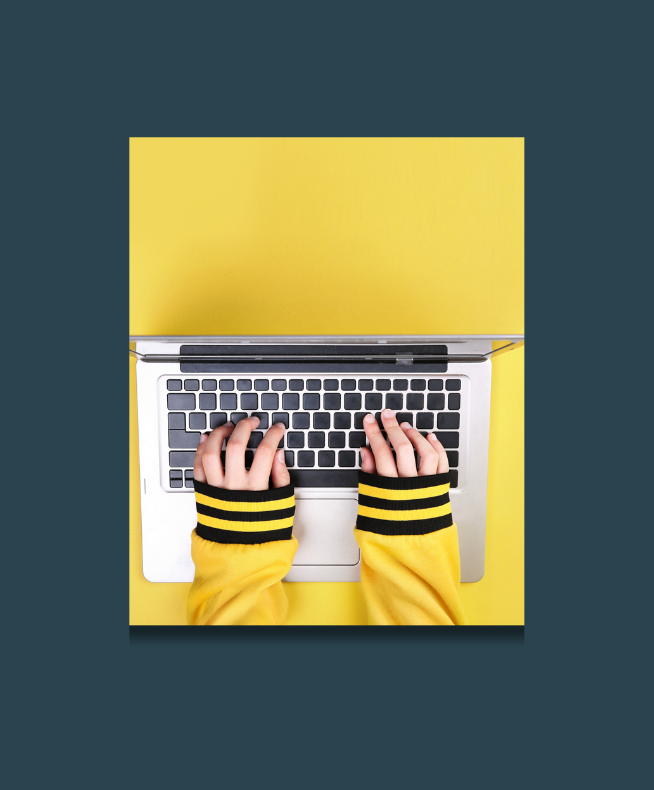 Online
Choose from a series of fully interactive and participative 120 minutes skills-based or method-based classes to longer half-day intensives (3+ hours).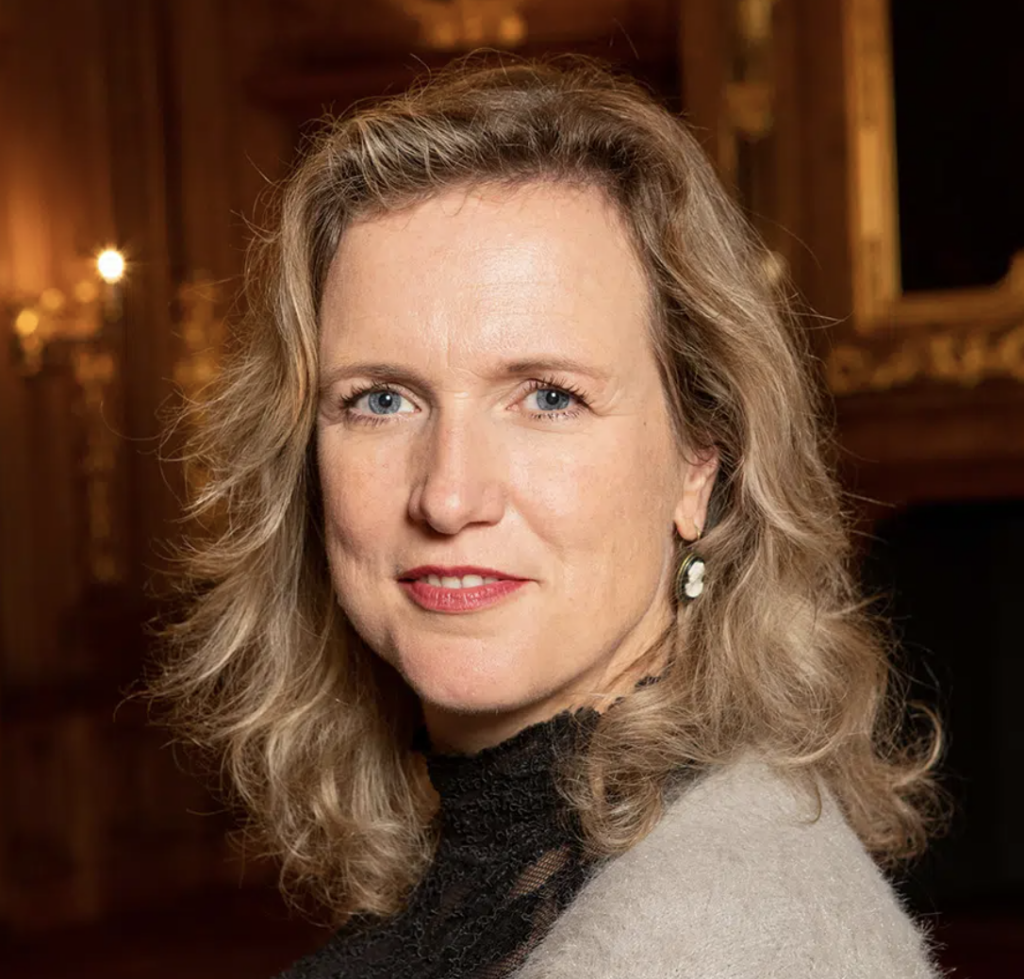 "It was a real pleasure to work with Claire recently on some virtual trainings for the team of docents at the Mauritshuis.

She is wonderful to work with a warm personality and extensive expertise in her subject matter. Her method, Visible Thinking in the Museum, and teaching style are an inspiration.

Claire shares her knowledge in an engaging and interactive way, effortlessly dealing with questions along the way. She is very well organised and easy to work with. Thank you Claire!"

— Femke Hameetman, (Former) Head of Education, Mauritshuis
---
"We invited Claire to give a presentation and training about VTM for museum docents at Het Noordbrabants Museum en Design Museum in Den Bosch. Her presentation was on point. During and after the presentation my colleague Eline and I agreed on how good the presentation and explanation was. She manages to read the group well, create a safe environment for everyone and keep everyone engaged by asking the right questions, and sharing information on the right time. The build up, the engagement with the audience, the questions, the timing, her active listening and understanding and the mix of routines – truly an experienced professional we would like to invite again in the future."

Manoah Salempessy, Educator at Het Noord Brabants Museum
---
"For the Kröller-Müller Museum, Claire took our tour guides on an introduction to the Visible Thinking in the Museum method with an Inspiration Session. She let us experience which questions we can use to stimulate participants and make them really look at the art. After Claire's introduction, we also looked at our collection with a fresh new look. In short, a valuable introduction and a good start to use these questioning techniques in our guided tours."
Anouk van Baggem, Kröller Müller Museum
---
"We just finished our virtual training sessions with Claire Bown and it was absolutely fantastic! There are 90 Docents in our Museum program and I received nothing but positive feedback. The strategies, activities, and questioning tools provided will have a lasting impact on the quality of our Docent Program."
Grace Toth, School & Docent Programs Manager at the Toledo Museum of Art
---
"Wat een feest om getraind te worden door Claire! De rondleiders van Museum Gouda kregen op de trainingsdag écht praktische handvatten (en eindeloze mogelijkheden) om de (kijk)ervaring van de bezoeker centraal te stellen. Nu volop aan de slag met het doseren van informatie, het faciliteren van ontdekkende gesprekken en het samen langzaam kijken. Haar uitnodigende, rustige stijl van overdragen maakte dat iedereen de ruimte kreeg om actief mee te doen en er zo het maximale uit te halen."
Francis Boer, Educator, Museum Gouda
---
"Claire, thank you so very much for your incredible slow looking masterclass for my art museum education graduate students. We were all completely riveted by your calm, even demeanor and soothing voice. We could have listened to you all day. You were like the Pied Piper of Art Museum Education! You could have led us anywhere and we would have followed!

I was incredibly impressed with your organization both leading up to and during the session, the flow of class, the captivating piece of art you chose for our discussion, and the content of your presentation. It was everything I hoped it would be and more! I would love for all of my future cohorts of students to get the same opportunity to study with you. Thank you, Claire!"
Laura Evans, PhD, Associate Professor, Department of Art Education and Art History, University of North Texas
---
"It was a pleasure to work with Claire Bown, both in the planning, and implementation of the online training sessions.

Her in-depth knowledge of art, the museum context and thinking routines made the customisation of the training for an advanced team fun and professional.

We arranged the training in two parts, one part more focused on working with children and schools and one part more focused on general audience and adult groups. The sessions have provided a common area of reflection for our team as well as new practical tools in facilitation."

Lena Eriksson, Head of Education, Nationalmuseum, Sweden
---
I have booked several courses with Thinking Museum over the years (Visible Thinking and Global Thinking). The courses always give inspiration to the guides and to the whole team. It makes everybody reflect upon their own style, role as a guide and techniques. Furthermore the courses give very practical tools to make guided tours more interactive, memorable and fun. I would recommend these courses to everybody.
Saskia Nyst, Educator at Koninklijk Paleis, Amsterdam
---
Claire's sessions are highly interactive, engaging and practical. She worked with our entire Learning team over eight weeks via her VTMO course and has inspired our practice.

We appreciated Claire's attention to detail, positive feedback and the way she tailored the sessions to our needs / interests.

We have all learnt so much about Visible Thinking routines which we are already integrating into our onsite, digital and online resources.

Looking forward to continuing our partnership with Claire and learning more!
Dr. Stephanie Smith, Learning Manager, Museum of Australian Democracy
---
M6 Education Group of the Schatten uit het Rijks project have worked with Claire twice now, for an online and a live in-person training and were very happy on both occasions.

Claire was able to translate her knowledge to our specific project needs and has inspired us to further improve our interpretation skills. New skills will be implemented in all of our six museums.

We would gladly recommend training your educators and interpreters with Claire and practice the VTM methodologies.

On behalf of the Werkgroep Educatie van M6, Annemarie Pothaar – Projectleider Educatie M6 | Westfries Museum
Annemarie Pothaar, M6 Education Group of the 'Schatten uit het Rijks' project