ENGAGE YOUR AUDIENCE WITH ART AND IDEAS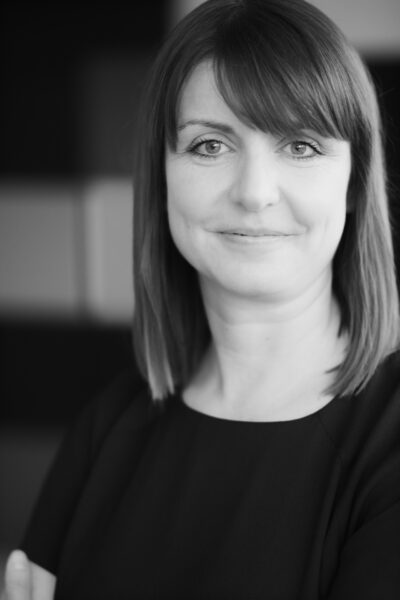 HI, I'M CLAIRE BOWN
I teach people techniques to help them connect with art. I believe we can all use art as a tool to slow down, develop our personal and professional skills and think creatively. I love helping people make connections with artworks and with each other through conversation based on art and objects. 
I lead discussions about art using thinking routines. I find that they add a flexible structure to the conversation and provide a springboard for interesting questions. Why is this important? Well, thinking routines can help with growth and personal development, but they also enable you to just enjoy the world of art more fully without needing recourse to needing specialist, in-depth knowledge.
Art and museums are there for everyone to enjoy, so let's bring these discussions to life!
SOUNDS INTERESTING…TELL ME MORE!
I have a ton of free resources to get you started on your journey with art and objects – including my ultimate thinking routine list and several thinking routine resources.
You can also listen to my weekly podcast or read my blog where I share techniques and tools to help you engage your audiences with art and ideas.
VTMO COURSE
Visible Thinking in the Museum Online (VTMO) is an interactive online course with a combination of self-directed study and live classes with me, Claire Bown.
It is suitable for:
individuals who would like to learn how to lead interactive tours & programmes about art and museum objects. VTMO is divided up into VTMO Beginners, Intermediate and Advanced courses for individuals. 
organisations who want to support and offer professional development to their team members (teams of museum guides, heritage educators, docents and volunteers).
VTMO Beginners starts on 10 January 2023. VTMO Intermediate starts on 2 February 2023.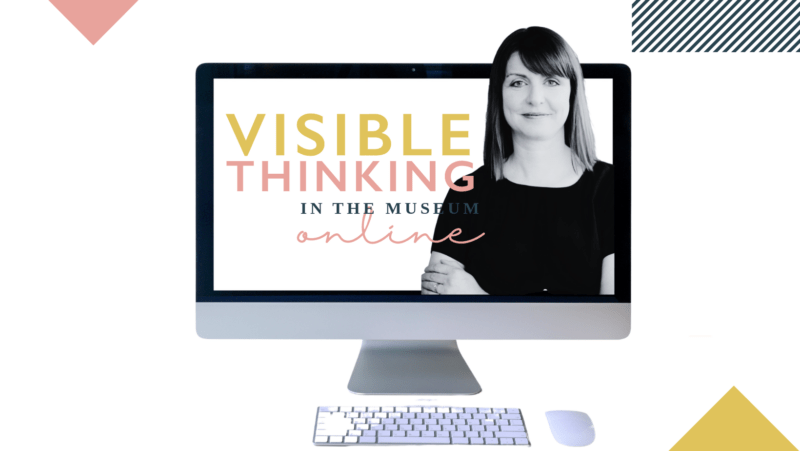 TEAM TRAINING – ONLINE, IN-PERSON OR HYBRID
Book me for bespoke online, in-person and hybrid training sessions to suit the needs and requirements of your team.
Click here for more information about courses, classes and resources for teams of museum and heritage educators, gallery teachers, docents and guides working for organisations – from 2 hour masterclasses to 1,2 or 3 day training courses.
I publish a new podcast episode and blog every week on all aspects of engaging your audience with art and ideas – from Visible Thinking in the Museum techniques and ideas, to helping you to develop your questioning or facilitation skills and new tools to experiment with.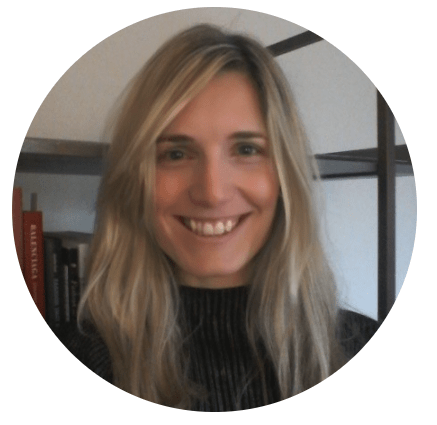 Thank you for doing such an amazing job. The membership is exceeding my expectations. Your newsletters and your support are also extraordinary! I love the community you have created: seeing and exchanging views with other museums and different backgrounds is so helpful. Doing one masterclass or class is great, but being a member gives familiarity and constant engagement with the VT community and that creates more confidence
It was a pleasure to work with Claire Bown, both in the planning of the sessions, the implementation and the documentation we received. Her in-depth knowledge of art, the museum context and the visual thinking routines made the customisation of the training for an advanced team fun and professional.

The session has provided a common area of reflection for our team as well as new practical tools in facilitation. To be able to use the time during the pandemic restrictions in a creative way and get the best out of digital meeting tools has given us energy to develop new ways of working with our own digital offerings and also plan for future, physical, programmes in the museum.

Claire Bown is a structured and sensitive art educator that listens to ideas and requests, adapts but also has a clear view of how she wants to implement each training. Since the beginning of our collaboration I have known her to be highly professional and warm – all of which made me trust fully in the outcome.
VTMO is a game changer in museum education. It provides a wonderful basis from which to present programs. I also learned a great deal from you, Claire, in your facilitation skills. And it was wonderful conversing with fellow educators around the world. I feel far more confident in my practice.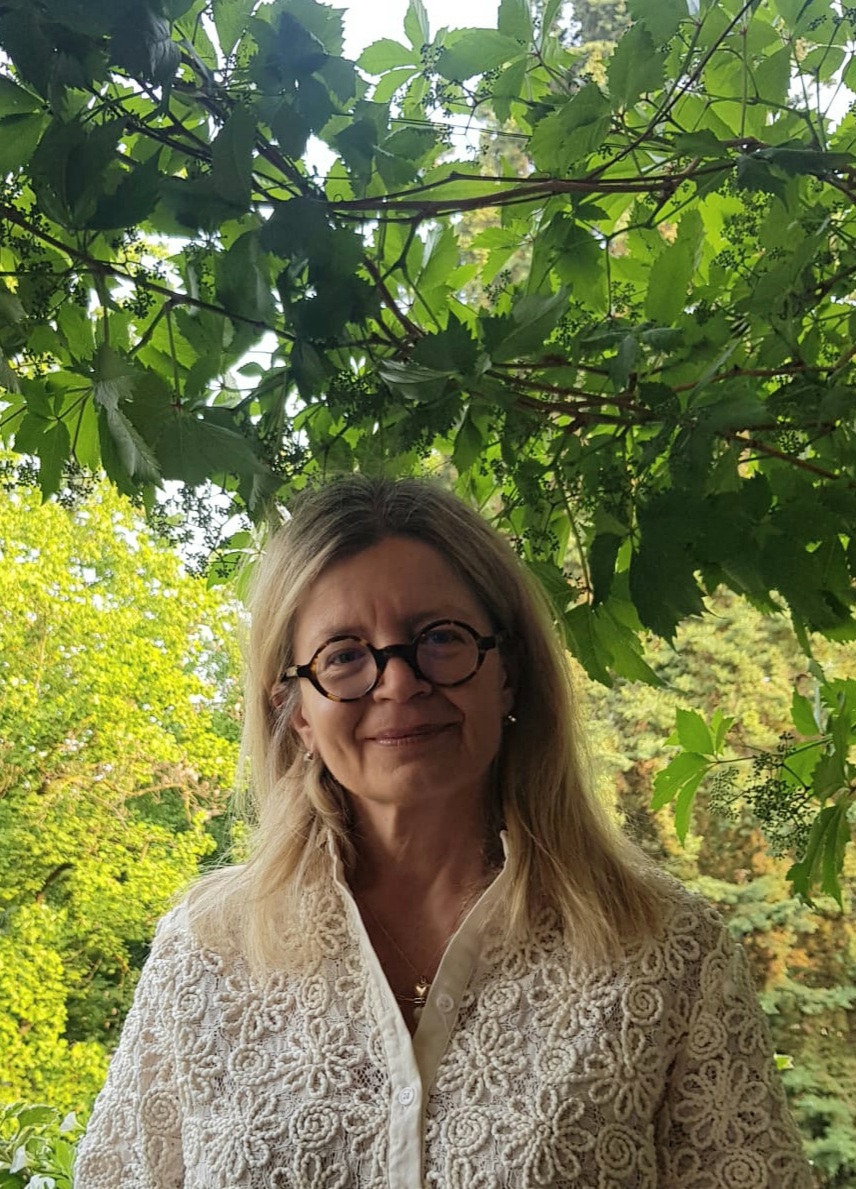 VTM and thinking routines have really changed both the way I teach and the way I help people approach a work of art. The results are outstanding and – on a personal note – I never get bored! Experimenting with new routines really allows you to shape every lesson/facilitation in a different way!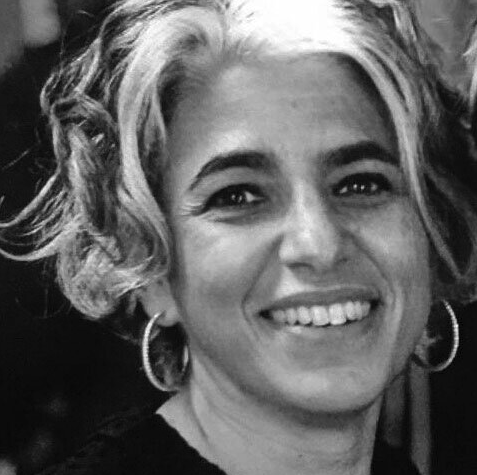 This has been such an inspiring course. I really feel I have grown from the whole experience.

My main experience from participating in the course is how the structured routines really, really help focus attention on one image for an extended period of time. I am also reminded how powerful collaborative learning experiences are. I do love how you can learn from others' experience and knowledge.

I love that by practicing thinking routines we are challenging our own perceptions, learning from each other and really growing. I also love the simplicity and elegance of the routines but how they get you to engage/reflect critically and deeply with the material.

This course has changed my whole way of working/thinking/developing ideas. Thanks so much!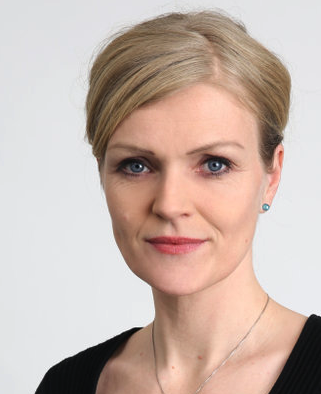 Thanks Claire for an amazing course! I learned so many new things and methods and getting to know you and all the other participants was such an incredible experience. I feel that the way that you structure and organise the course online made us all feel like we are a part of something!

The course was in my opinion perfect – super well-organised and much more personal than I would have expected. Claire, you are a master of making things interesting!