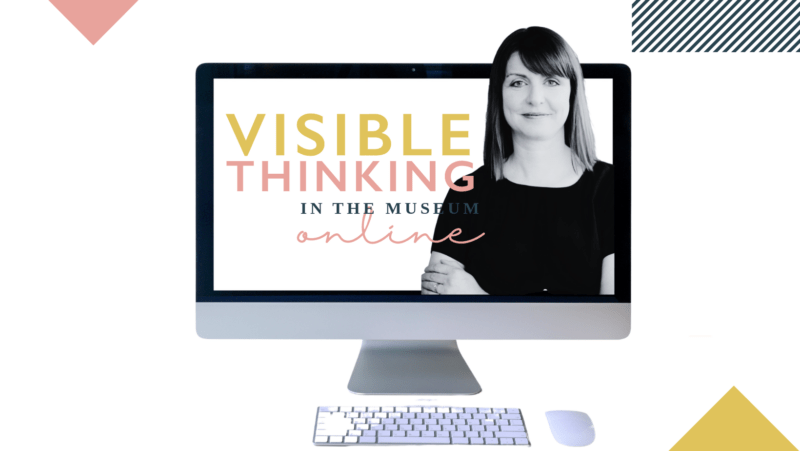 VISIBLE THINKING IN THE MUSEUM ONLINE (VTMO)
Next course starts 20 September!
Visible Thinking in the Museum Online (VTMO) is an 8 module interactive online course with a combination of self-directed study and live tutorials with Claire Bown.
It is suitable for organisations who want to support and offer professional development to their team members (teams of museum guides, heritage educators, docents and volunteers) and for individuals who would like to further their professional development and learn how to create lively discussions about art and museum objects. (e.g. freelance museum guides, teachers and learning practitioners).
No prior experience is required to start the course. It is currently available as part of the Visible Thinking Membership programme.
"VTMO is a game changer in museum education. It provides a wonderful basis from which to present programs. I also learned a great deal from you, Claire, in your facilitation skills. And it was wonderful conversing with fellow educators around the world. I feel far more confident in my practice."⁠
THE VISIBLE THINKING MEMBERSHIP
ENGAGE YOUR AUDIENCE WITH ART AND IDEAS
Join the Visible Thinking Membership – a comprehensive online programme teaching you to confidently design, lead & manage lively discussions about art and artefacts that will make your tours, guided discussions & educational programmes more engaging and interactive.
Every month take part in online masterclasses on engagement techniques and specialist subjects, thinking routine classes, coaching sessions and seasonal courses.
If you'd like to find out more, go to the Visible Thinking Membership page!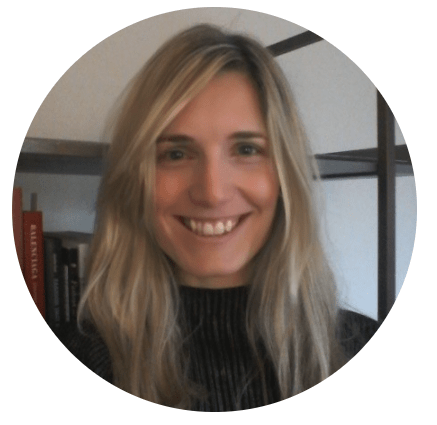 "Thank you for doing such an amazing job. The membership is exceeding my expectations. Your newsletters and your support are also extraordinary! I love the community you have created: seeing and exchanging views with other museums and different backgrounds is so helpful. Doing one masterclass or class is great, but being a member gives familiarity and constant engagement with the VT community and that creates more confidence"