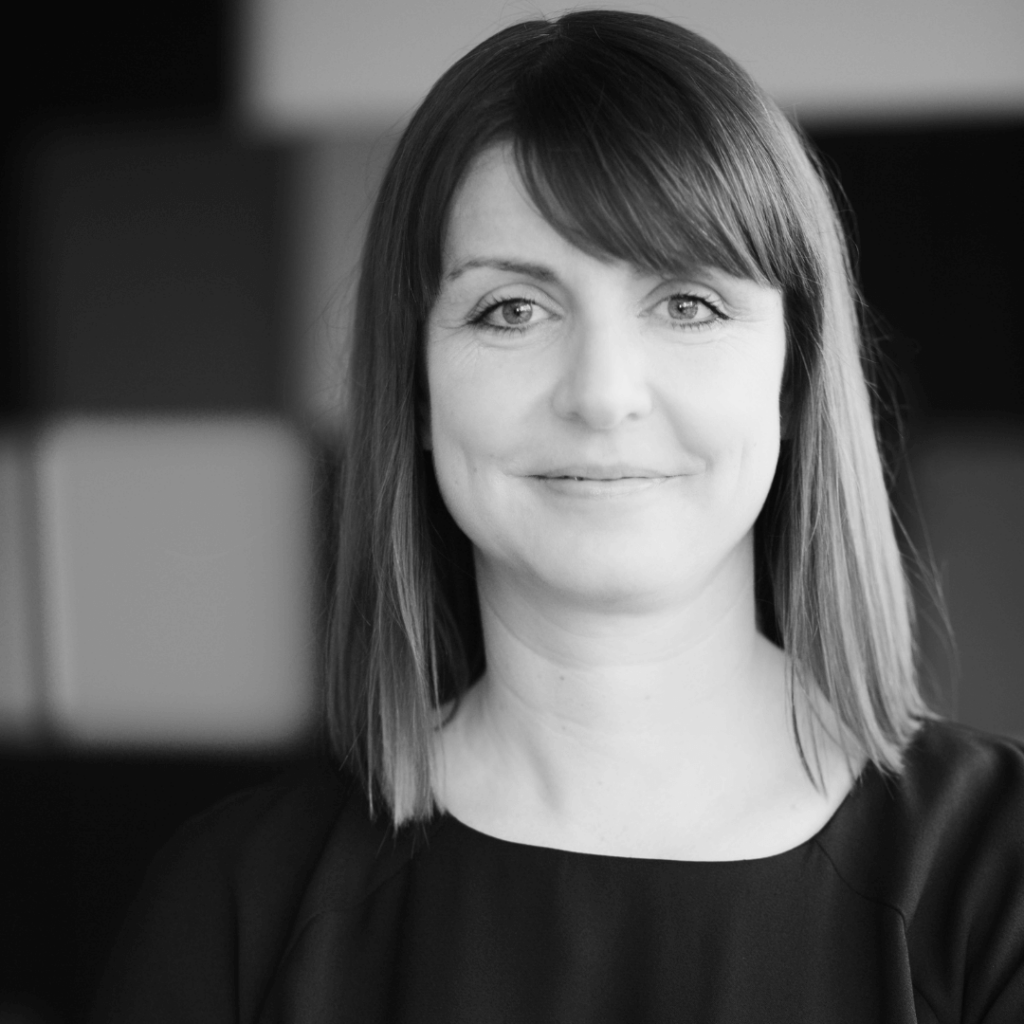 I'm a UK born museum educator, trainer, facilitator and podcast host based in the Netherlands. 
I love teaching people the secrets of facilitating engaging, joyful experiences with art and objects. I enjoy sharing techniques to help everyone to engage and connect with museums, art, objects and ideas. 
I'm a huge fan of slow looking and have developed an approach to help both educators and their audiences engage with art and objects in museums called Visible Thinking in the Museum (VTM).
I work online and in-person with teams and individuals – museum and heritage educators, guides, teachers and creatives to help them to confidently design and lead engaging inquiry-led programmes for any audience. 
I have my own podcast The Art Engager where I share a variety of easy-to-learn flexible techniques and tools to help create participant-centred, inquiry-driven experiences that bring art and objects to life.
I believe art and museums are there for everyone. My mission is to share tools and techniques to help everyone to enjoy the world of art more fully, without necessarily needing recourse to any specialist, in-depth knowledge or skills.
I'm a trainer, consultant, speaker and coach (ILM Level 5 in coaching and mentoring) and have a Master of Museology from the Reinwardt Academy in Amsterdam. I am currently writing my first book about the VTM approach – out in Autumn 2023!