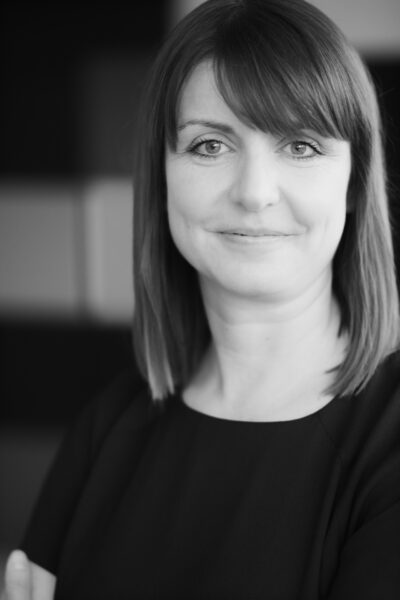 NEWSLETTER
Did you know that I have a weekly newsletter?
Every Friday I share 3 small doses of creative inspiration – one thing to watch, read and listen to.
Hear about my latest podcast episode and read useful tips, recommendations and things that genuinely float-my-boat. You'll also get first dibs on new courses and classes!
No spam, no fluff or email bombardment, guaranteed.
Join below.