WORK WITH ME: INDIVIDUALS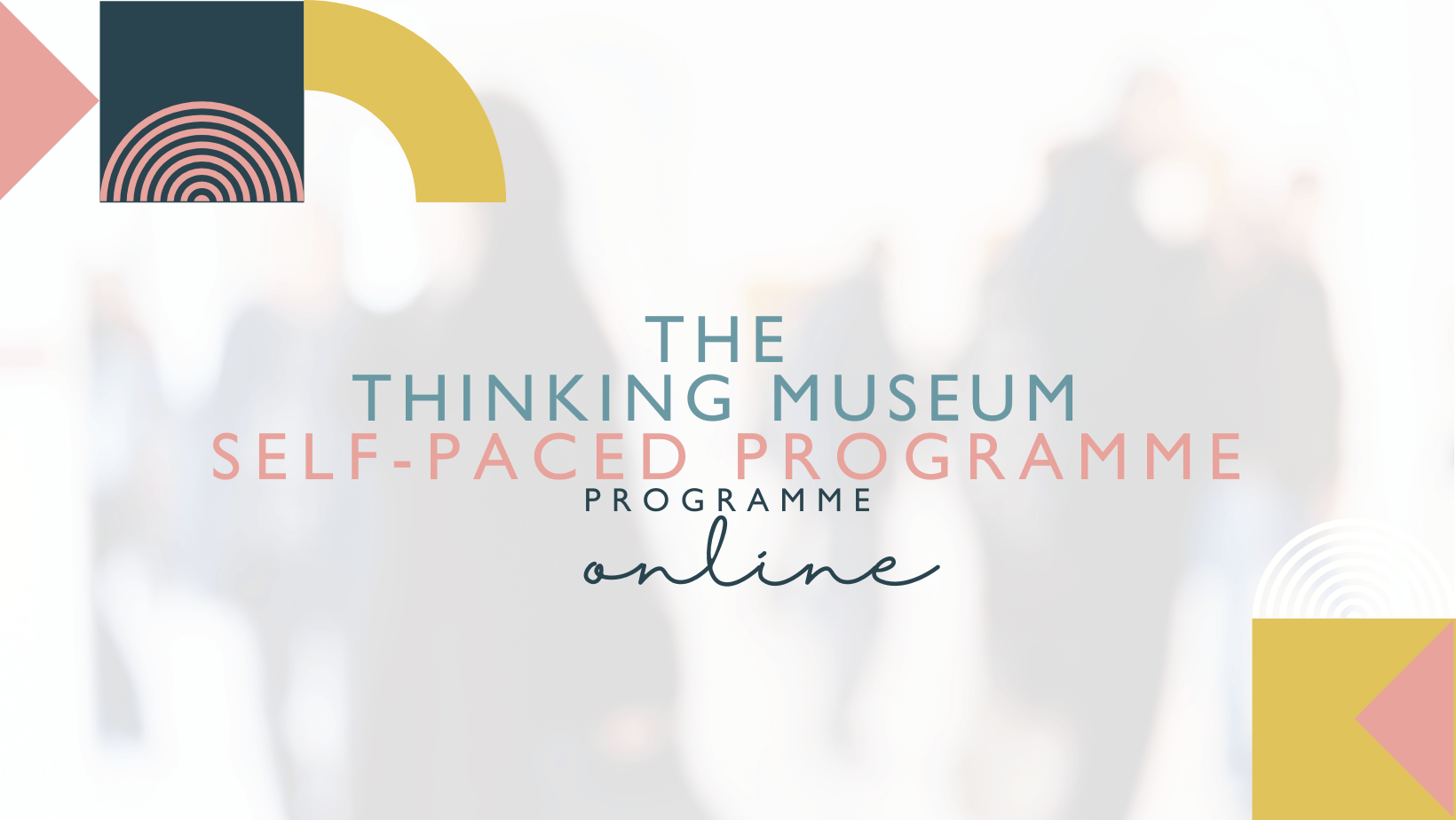 THE THINKING MUSEUM SELF-PACED PROGRAMME
The Thinking Museum Self-Paced Programme is designed to equip you with the skills you need to create and lead engaging experiences around art and artefacts.

Follow my courses & classes wherever you are and at your own pace. 
ONLINE LEARNING COMMUNITY
THE VISIBLE THINKING MEMBERSHIP
The Visible Thinking Membership will teach you to confidently design, lead & manage lively discussions about art and artefacts that will make your tours, guided discussions & virtual programmes more engaging and interactive. You'll also be part of a global learning community of educators, sharing, collaborating and supporting each other. 
VISIBLE THINKING in the MUSEUM ONLINE
This 8 module interactive online course is a combination of self-directed study and live tutorials with Claire Bown. It is suitable for organisations who want to support and offer professional development to their team members (teams of museum guides, heritage educators, docents and volunteers) and for individuals who would like to further their professional development and learn how to create lively discussions about art and museum objects. (e.g. freelance museum guides, teachers and learning practitioners). No prior experience is required to start with the course.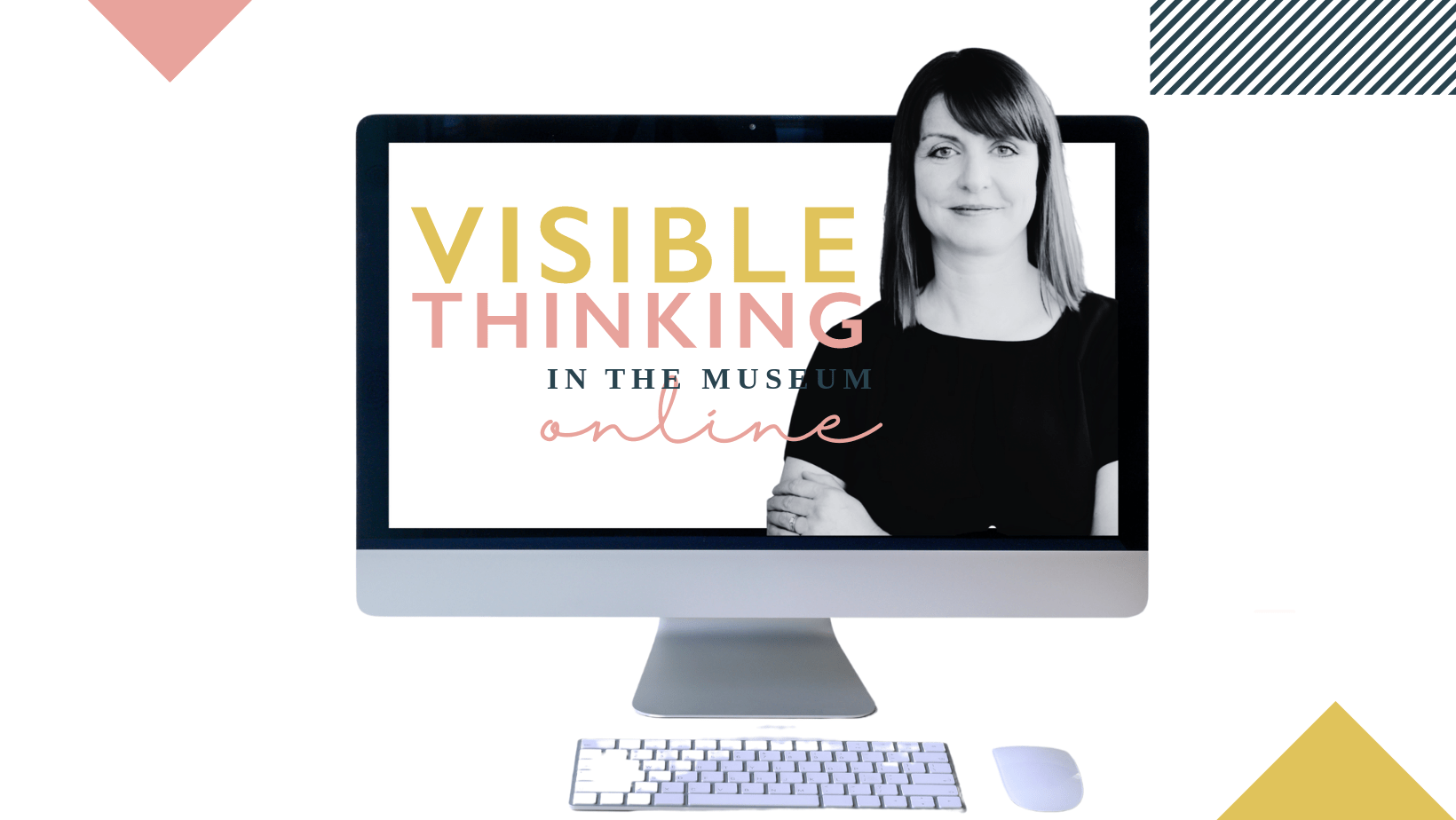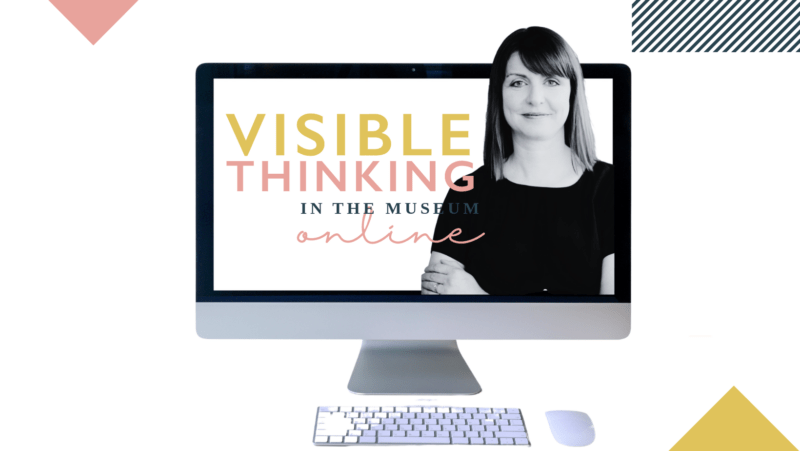 COURSES & MASTERCLASSES
We run live online masterclasses every month – either led by Claire Bown or by specialist guest teachers – that are open to all. You can see what's coming up in the shop!
We also run online courses on a specialist subjects. Previous courses have included a 6 part Slow Looking Course, and a 2 part course on how to share information to engage and delight your audience (both now part of the membership and the self-paced programme)