WORK WITH ME: INDIVIDUALS
Work with me in a number of different ways – choose the way the suits you best!
VISIBLE THINKING IN THE MUSEUM ONLINE (VTMO)
This 8 module interactive online course is a combination of self-directed study and live tutorials with Claire Bown. This course will teach you how to use the Visible Thinking in the Museum (VTM) method to engage your audience with art and ideas. No prior experience is required to start with the course.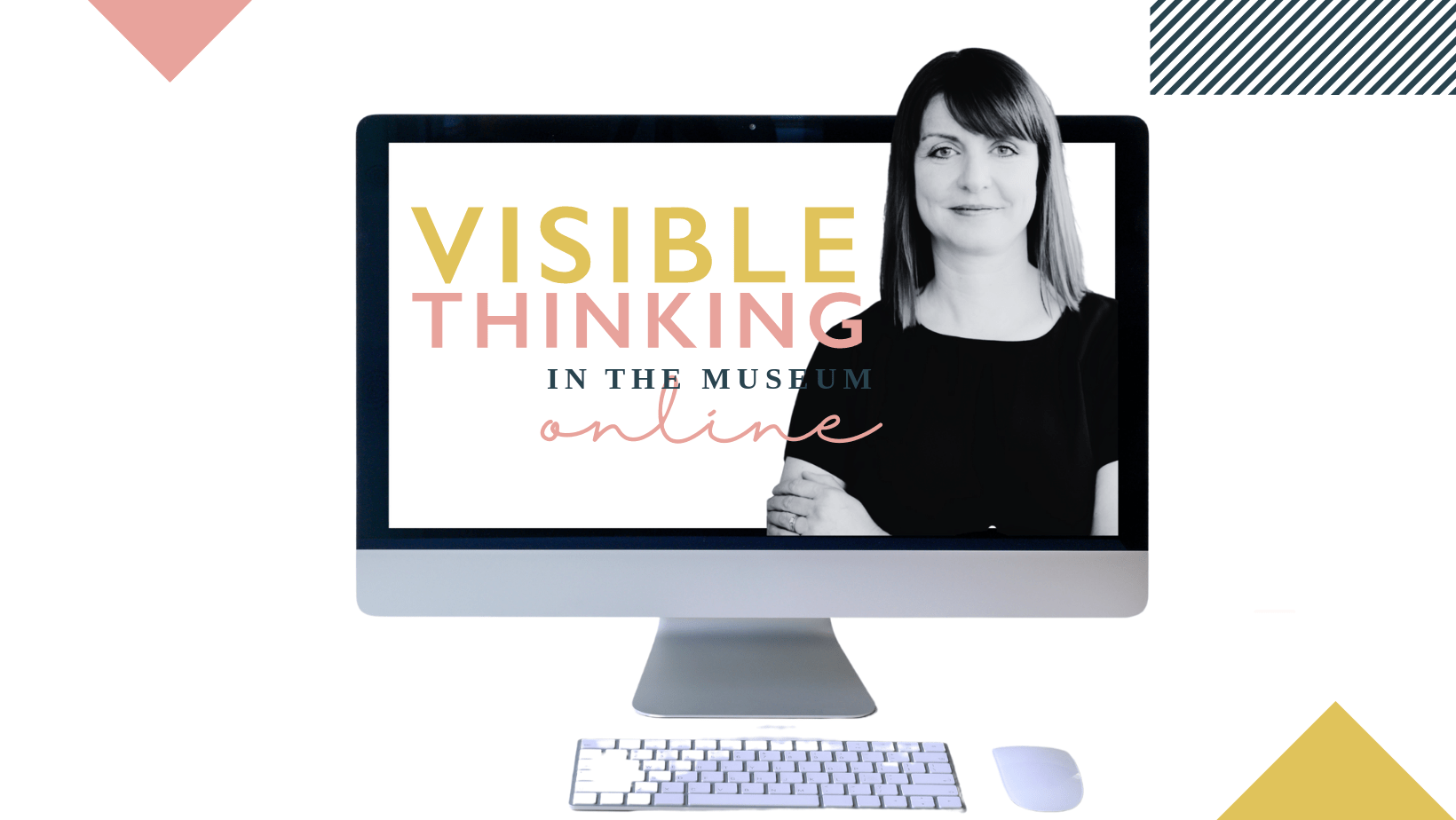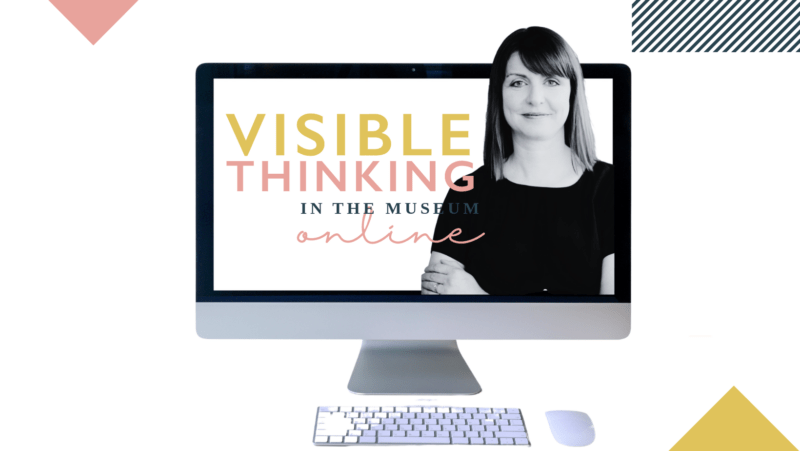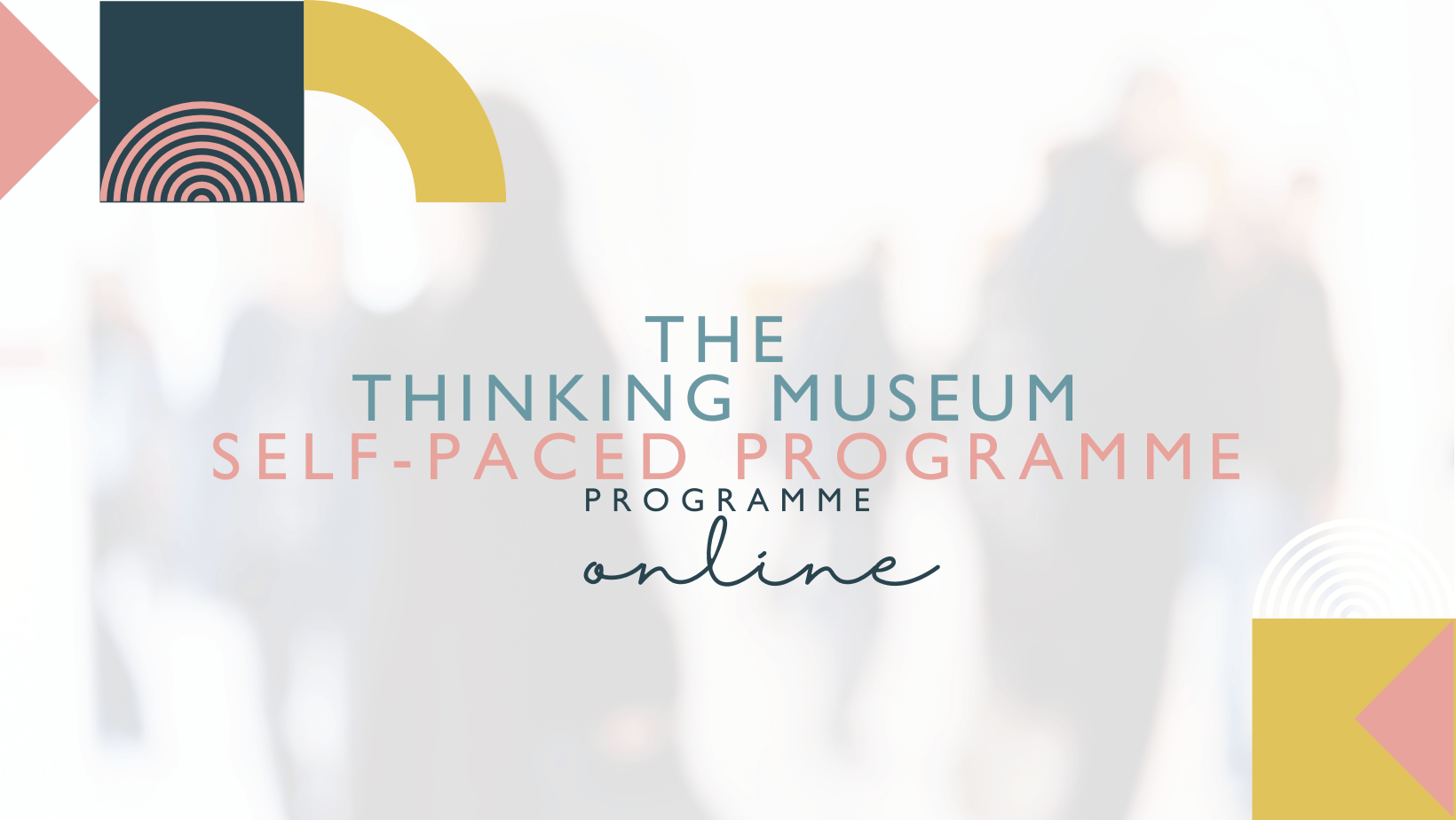 THE THINKING MUSEUM SELF-PACED PROGRAMME
The Thinking Museum Self-Paced Programme is designed to equip you with the skills you need to create and lead engaging experiences around art and artefacts.

Follow my courses & classes wherever you are and at your own pace. 
LIVE MASTERCLASSES
We run live online masterclasses every month – either led by Claire Bown or by specialist guest teachers – that are open to all. You can see what's coming up in the shop!
We also run online courses on a specialist subjects. Previous courses have included a 6 part Slow Looking Course, and a 2 part course on how to share information to engage and delight your audience (both now part of the membership and the self-paced programme)