WORK WITH ME: INDIVIDUALS
Work with me in a number of different ways – choose the way the suits you best!
My Visible Thinking in the Museum Online (VTMO) course will teach you to confidently lead lively discussions about art and museum objects to make your tours, guided discussions and educational programmes more engaging and interactive.
For individuals, VTMO is divided up into 3 separate online courses – VTMO Beginners Intermediate and Advanced.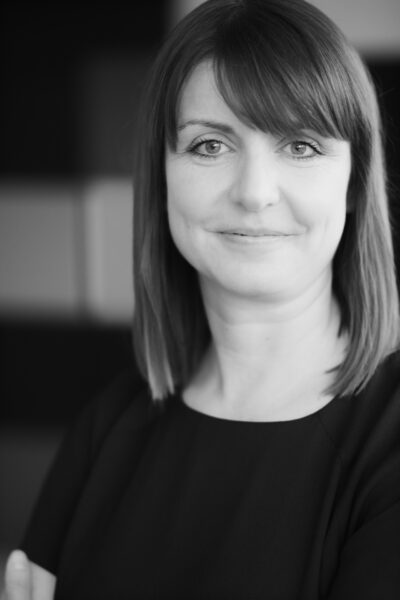 1-2-1 WITH CLAIRE BOWN
Would you like an hour to ask questions, brainstorm ideas or get some clarity on an issue or problem?
A Power Hour is a focused 60 minute 1-2-1 session to 'pick my brains' and receive direction and support on a specific area. I am an ILM Certified Coach.