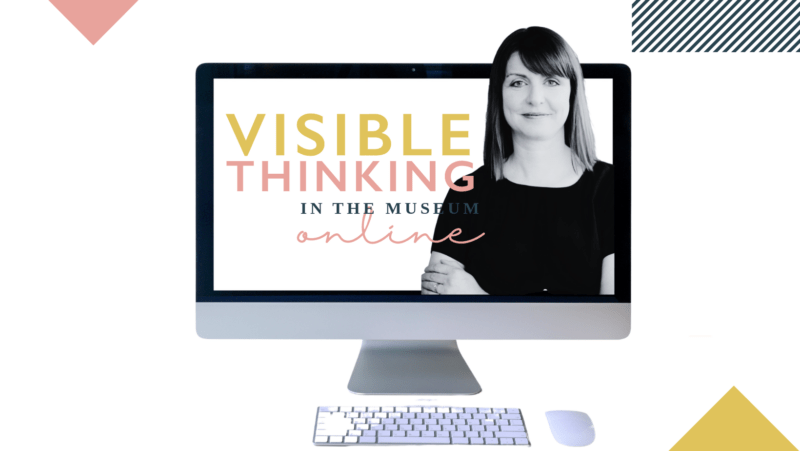 VISIBLE THINKING IN THE MUSEUM ONLINE (VTMO)
Next course starts 2022! 
Visible Thinking in the Museum Online (VTMO) is an 8 module interactive online course with a combination of self-directed study and live tutorials with Claire Bown.
It is suitable for organisations who want to support and offer professional development to their team members (teams of museum guides, heritage educators, docents and volunteers) and for individuals who would like to further their professional development and learn how to create lively discussions about art and museum objects. (e.g. freelance museum guides, teachers and learning practitioners).
No prior experience is required to start the course. 
Does any of the following sound familiar?

You want to make your tours, guided discussions and/or educational programmes more interactive and engaging but don't know where to start?

You're struggling to balance sharing your knowledge and making your programmes interesting & participative?

You've had some training in leading guided discussions but you're struggling to stay on top of the list of things you need to juggle to lead interactive programmes…

You've spent countless hours trying to master the art of inquiry-based discussions, and you're sick of wrestling with finding the right questions to ask?

You've had some training in other methods but none of them seemed to hit the right note for you?

You lead a team of guides that are stuck in their ways and more used to traditional walk-and-talk style tours and programmes?

Help is at hand. The Visible Thinking in the Museum Online (VTMO) course will teach you to confidently lead lively discussions about art and museum objects that will make your tours, guided discussions & educational programmes more engaging and interactive. 
"Join me, Claire from Thinking Museum, as I guide you step-by-step through my method for using 'Visible Thinking in the Museum' to easily create engaging group discussions with art and objects.I'm a guide training and engagement specialist. Drawing on 20 years of experience in the field – tour management, tour guiding and museum guiding – and a background in educational travel and museum education, I founded Thinking Museum in 2013. I design and facilitate training courses (in-person, digital) for museum educators and guides, tour guides, heritage guides, teachers and volunteers in all aspects of guided tour techniques.I developed the first Dutch museum programmes to use elements of Visible Thinking at the Tropenmuseum in 2011 and has developed my own method 'Visible Thinking in the Museum' for using VT effectively with art and museum objects to engage your audiences."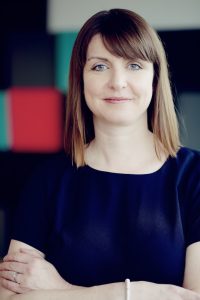 The VT Membership Core Course:
Visible Thinking in the Museum Online (VTMO)
'Visible Thinking in the Museum Online' (VTMO) is my flagship 8 module online course with a combination of self-directed study and live tutorials.
The next course starts

in 2022 and will be taught live by Claire Bown
(Founder of Thinking Museum and creator of the 'Visible Thinking in the Museum' method).
Click on the arrows to see what we cover in each module:
It takes most people at least one year to confidently master the art of facilitating engaging discussions with art, objects and ideas. The VTMO course will help you to make huge progress on your journey in just 90 days and then afterwards you can join the Visible Thinking Membership to get the support afterwards to continue to grow and learn. In the membership, there are new learning opportunities and content every month, a large library of resources, and practice/ coaching sessions. You will connect with and learn from other members too.  
On the VTMO Course you will learn how to:
✔️Give your discussions a flexible structure and substance

✔️Engage with art & artefacts, engage with people and with ideas

✔️Deploy basic and advanced facilitation skills to engage any audience

✔️

Formulate and generate brilliant questions that get results

✔️

Handle & share your knowledge strategically & productively 
✔️

Be confident in leading inquiry-based discussions

✔️

Use thinking routines for group, individual and for personal use

✔️

Design, lead and manage engaging discussions about art, objects and ideas

✔️

Develop a practise habit to embed your new skills quickly

✔️

Be part of a global community – connect, learn and support each other and collaborate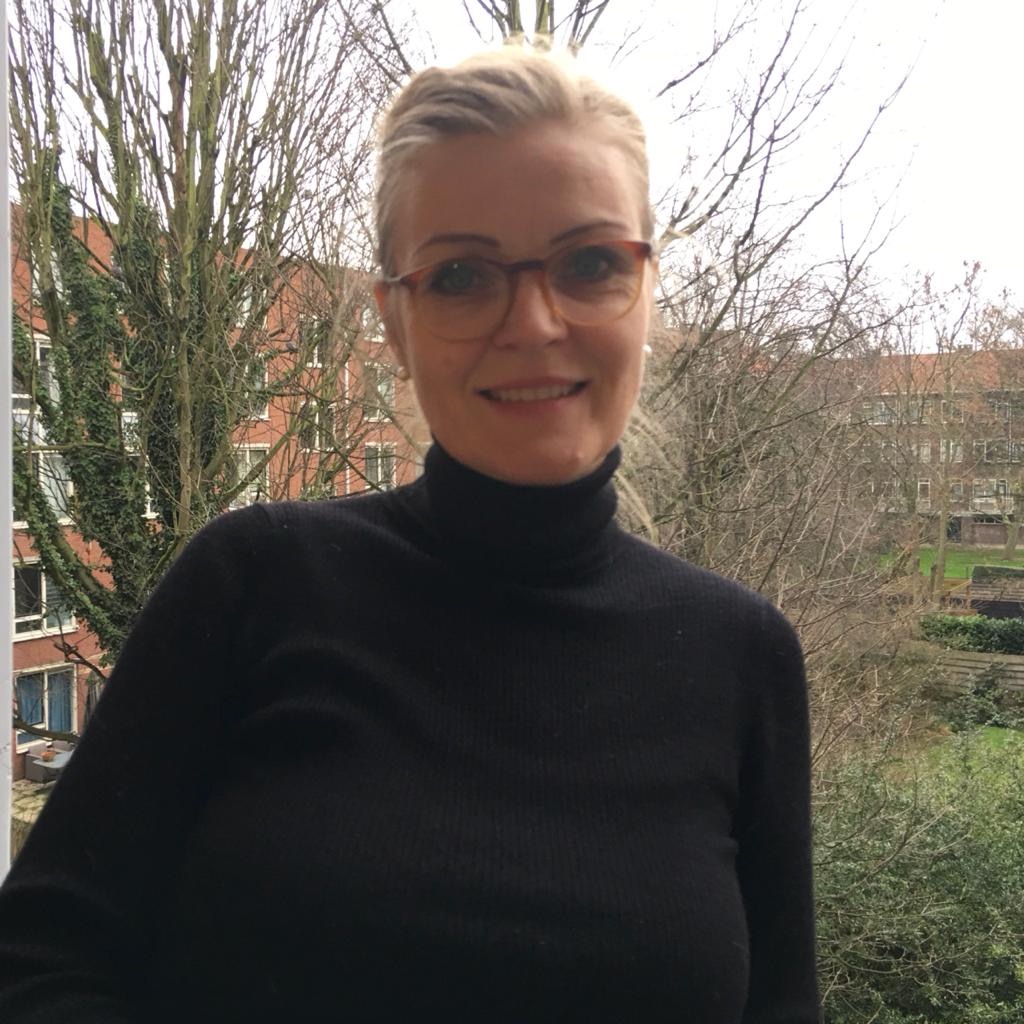 Thanks Claire for an amazing course! I learned so many new things and methods and getting to know you and all the other participants was such an incredible experience. I feel that the way that you structure and organise the course online made us all feel like we are a part of something!

I didn't really know what VTMO was before the course, but was very curious to learn more about it. The course was in my opinion perfect – super well-organised and much more personal than I would have expected.

And it was amazing that I managed to get to know the women in the class from all over the world so well! Claire, you are a master of making things interesting!
VTMO is taught live twice per year by Claire Bown

Next 'live' intake for VTMO starts in 2022

A combination of live group classes and self-directed study

8 modules, one per week, 2 implementation weeks (for practice & reading) and one 'Next Steps' class – 11 weeks in total
22+ thinking routines to use with groups, individuals and for personal use

Weekly live 90 minute class with Claire Bown (attend live or watch the recording)

8 Video lessons (1 per module) – watch at a time and place that suits you

A library of downloadable handouts and cheat sheets for each module

Regular practice and coaching sessions to embed your new skills quickly, gain confidence and experience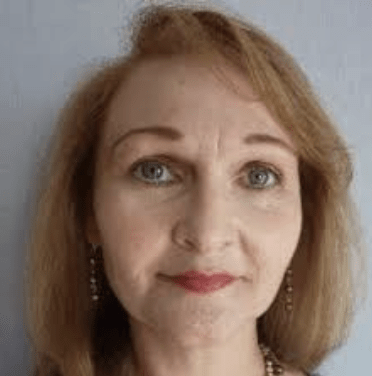 VTMO exceeded my expectations. 

Each session live was amazing. I always felt engaged as activities, provoking questions, "chat" helped to hold interest continually in each session.There were lots of opportunities to contribute and the online course was so interactive.

The course was fully packed but nicely paced, with variety of interaction, discussion, developing knowledge and practice of thinking routines.The introduction of new thinking routines was so helpful and enriching. The flexibility of Visible thinking routines to increase engagement is unsurpassed. Visible Thinking facilitated via technology has a place in cultural learning delivery.

VTMO has enabled me to plan future activities/programmes and projects. To take time out, slow down and introduce a variety of activities which will enable increased connection with collections for everyone. I am now discussing with local schools about a new programme leading to a new schools and cultural partnership.

VTMO was stimulating, thought-provoking, engaging and totally inspirational. Thank you, Claire
Who is the VTMO course for?
✔️Museum & Heritage Educators

✔️Museum & heritage guides, museum docents & volunteers

✔️Freelancers, creatives and entrepreneurs working in the cultural sphere
✔️Teams of educators & guides at museums, heritage & cultural organisations

✔️Teams of teachers, Educators and Learning Practitioners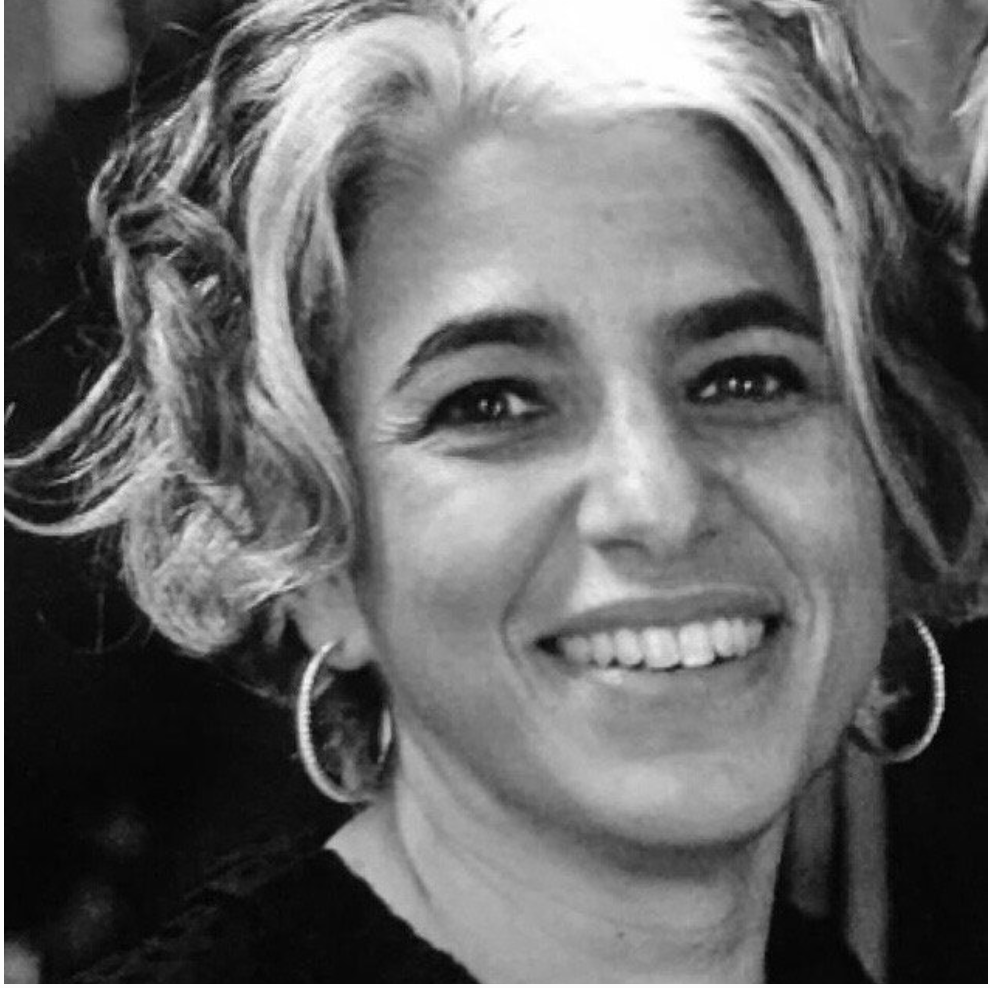 This has been such an inspiring course. I really feel I have grown from the whole experience.

My main experience from participating in the course is how the structured routines really, really help focus attention on one

image for an extended period of time. I am also reminded how powerful collaborative learning experiences are. I do love how you can learn from others' experience and knowledge.

I love that by practicing thinking routines we are challenging our own perceptions, learning from each other and really growing. I also love the simplicity and elegance of the routines but how they get you to engage/reflect critically and deeply with the material.

I have since got some new work with a wellbeing team using VT as a way of connecting the team who are all working at home. I am also doing a session for a synagogue community!

This course has changed my whole way of working/thinking/developing ideas.

Thanks so much!
What does the VTMO course include?
The course includes eight modules through which you will learn how to confidently use my method for using Visible Thinking in the Museum. All course materials are in English and are available to stream online.
You'll also receive downloadable PDFs and a variety of articles to read and be inspired by.
Plus there's access to a supportive online community for course students in which you'll be able to ask any questions you have about the course and how to use thinking routines to create lively discussions about art and museum objects.
Will I need any previous experience?
No. You can start the course with no prior experience. You can also start the course if you have some experience but want to improve and develop your skills.
How long will it take to complete the course?
The course is 8 modules long. There are two implementation weeks spread throughout the course and two final sessions called 'Next Steps'. In total, the course takes 11 weeks with a commitment of 1-3 hours per week. There is a different module every week and a live class (apart from during implementation weeks).
How much does VTMO cost?
The course costs €750,- excl. VAT. From January 2022, VTMO course will not be taught live in the Visible Thinking Membership. It will be sold as a standalone course outside of the membership programme.
Is the course 'live'?
There is a live class scheduled for 90 mins per week for all 8 modules of the course. If you are unable to attend live, then you can watch the recording (although we do recommend you attend live to get the most benefit from asking questions). The video modules and all resources will be available for you to work through at your own pace and when it is most suitable for you.
How long do the video lessons last?
They are usually 20-30 minutes in length. You receive one video lesson per week.
How long will I have access to the course?
You will have access to the course for the duration of your membership (subject to our terms and conditions), allowing you to work through it at your own pace and return to it as required.
What if I have questions whilst working through the course?
You will have access to a Facebook group for all online course students where you can ask questions and get support and help.
Will I need any special technology to access the course?
No. You'll only need an internet connection, a computer or internet-enabled mobile phone, a web browser (which you use to access the internet on your device) and an email address.
How do I enrol on the course?
If you are interested in signing up for the next intake in 2022, send me an email.
What are the Terms and Conditions?
You can find all the Terms and Conditions here
VTMO beyond my expectations. Did not think that an online course could create such a feeling of being part of a community! It opened up a wide range of new ways to engage with art objects and images both physically and online. Now I know that it is possible to facilitate meaningful experiences with art ONLINE too.

Loved the time you offered to us in the unfolding of discussions in our live sessions. So good to not be rushed in the thinking and meaning making process. My biggest takeaway is that VT really DOES BEAT VTS hands down!