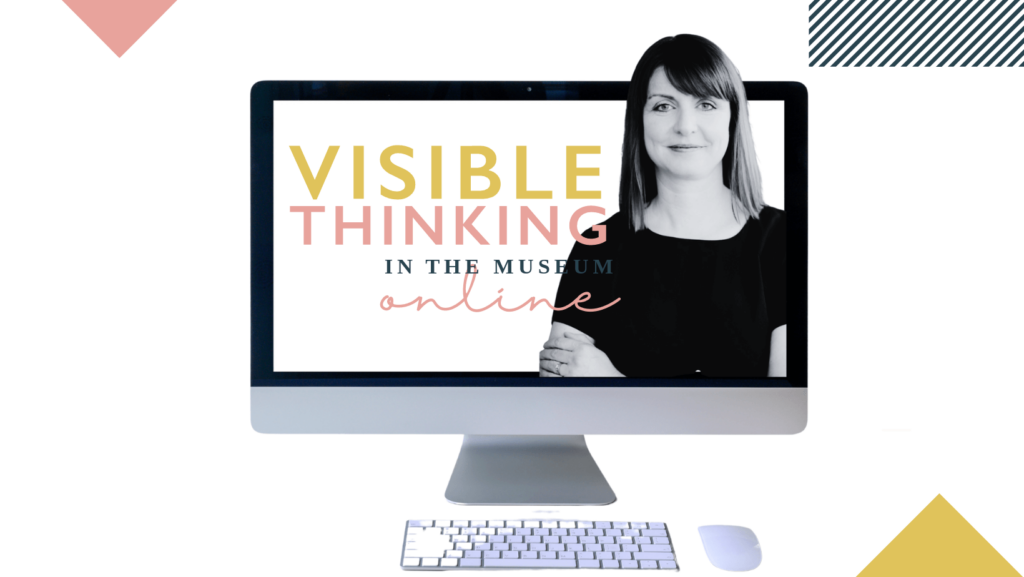 Are you passionate about creating interactive and engaging experiences in the world of museums and heritage? Or perhaps you're seeking to enhance your skills in facilitating discussions around art and objects?
Whether you have some prior training in interactive methods and want to take it further, or you're looking to get started, my VTMO courses provide valuable guidance and support.
VTMO teaches you the techniques, tools and practices of my VTM framework – an approach developed over the past 12+ years by Claire Bown.
VTMO will equip you with the skills and confidence to confidently lead lively discussions about art and museum objects. By applying the techniques taught in the course, you can make your tours, guided discussions, and educational programs more engaging and interactive
VTMO is also ideal for those who oversee teams of guides accustomed to traditional walk-and-talk style tours, offering insights and strategies to infuse interactivity into your programmes. Join VTMO to unlock the potential to make your tours and programmes more engaging than ever before.
"Join me, Claire from Thinking Museum, as I guide you step-by-step through my method 'Visible Thinking in the Museum (VTM)' for creating engaging group discussions with art and objects. VTMO combines live online classes and weekly video lessons: every week, you'll participate in a two-hour live class, where I'll guide art and object discussions, answer your questions, and provide immediate feedback. Alongside the live classes, I also release shorter video lessons, focusing on the theory behind VTM. Course participants can access these videos at their convenience, allowing them to review the material as needed and reinforce their understanding. This blended approach to online learning provides a comprehensive learning experience that combines the benefits of live interaction and self-paced learning."
Visible Thinking in the Museum Online (VTMO) is a multi-module interactive online course with a combination of live online classes with Claire Bown, self-directed study and resources.
VTMO's blended approach to online learning, combining live online classes, self-paced video lessons, resources, and an online community, offers a flexible, interactive, and comprehensive learning experience that caters to different learning preferences.
It leverages the advantages of both synchronous and asynchronous learning, creating an engaging and effective learning environment accessible from anywhere with an internet connection.
It is suitable for individuals and teams within organisations who wish to learn my Visible Thinking in the Museum approach to facilitating discussions about art and object sin the museum.
For independent individuals who would like to learn how to lead interactive tours & programmes about art and museum objects, VTMO is divided up into VTMO Beginners, Intermediate and Advanced courses.
For organisations who want to support professional development to their team members (museum guides, heritage educators, docents and volunteers), VTMO is a fully comprehensive 8 week course.
VTMO will teach you how to:
Be confident in leading inquiry-based discussions
Design, lead and manage engaging discussions about art, objects and ideas
Use 20+ Project Zero thinking routines for group, individual and for personal use
Formulate and generate purposeful questions that get results
Give your discussions a flexible structure and substance
Know how, when and if to share your knowledge
Deploy basic and advanced facilitation skills to engage any audience
Understand how group dynamics, rapport and fostering a collaborative culture are essential for creating optimal and enjoyable group experiencesReflect on your practice & seek opportunities for coaching
Use a variety of different 'modes' to enrich the learning experience
VTMO is suitable for teams or individuals.
You might be a museum educator, working with a team or as a team-of-one; a museum, heritage or tour guide; a volunteer; or a museum docent.
You might be a learning practitioner or teacher in any sector of education who wants to incorporate (more) visual art or objects into their teaching.
Or you might be a creative, entrepreneur, freelancer, art therapist or mindfulness practitioner who is looking for some tools and techniques, or a philosophy to underpin your practice.
You might be interested in integrating slow looking principles and techniques into your programmes. Or in improving your questioning skills or knowing how to create equal participation within a group. Perhaps you want to learn how Project Zero thinking routines can be used to encourage, structure and guide thinking. Or maybe you're intrigued to find out how, when and what information you can share with your group, and how to keep them engaged.
Regardless of your role, where you're starting from, and your motivations for being here, my VTMO course is a comprehensive and dynamic learning experience that combines the best of both synchronous and asynchronous learning methods.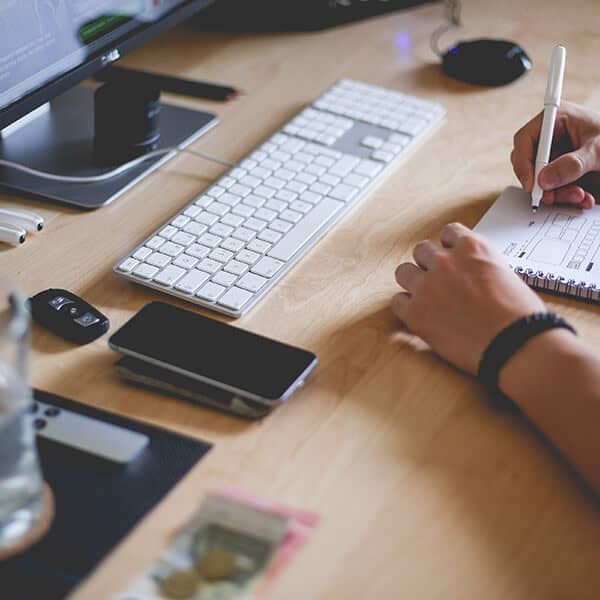 Testimonials
---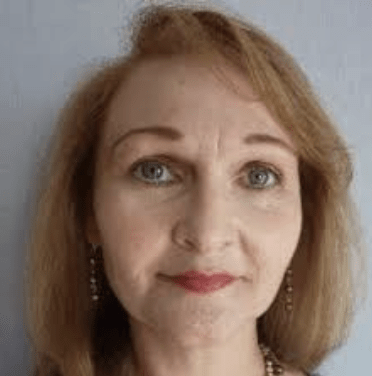 Mary Ann Lancaster
"VTMO exceeded my expectations. Each session live was amazing. There were lots of opportunities to contribute and the online course was so interactive. The course was nicely paced, with a variety of interaction, discussion, developing knowledge and practice of thinking routines.
VTMO was stimulating, thought-provoking, engaging and totally inspirational. Thank you, Claire!"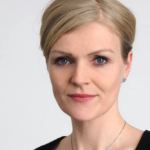 Björg Stefansdottir
"Thanks Claire for an amazing course! I learned so many new things and methods and getting to know you and all the other participants was such an incredible experience.
VTMO was in my opinion perfect – super well-organised and much more personal than I would have expected. And it was amazing that I managed to get to know the women in the class from all over the world so well! "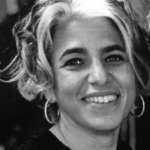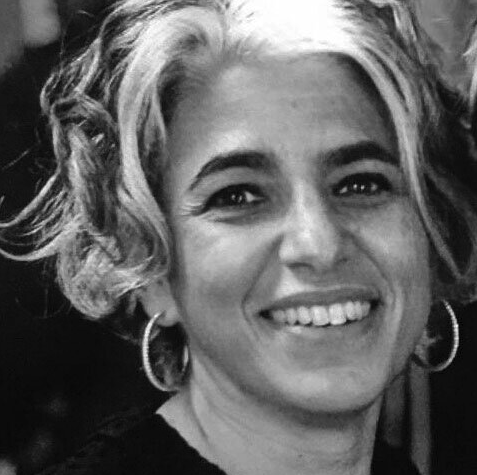 Tali Krikler
"This has been such an inspiring course.
I love that by practicing thinking routines we are challenging our own perceptions, learning from each other and really growing.
I also love the simplicity and elegance of the routines, but how they get you to engage/reflect critically and deeply with the material. This course has changed my whole way of working, thinking, developing ideas.
Thanks so much!"
---
SLOW LOOKING AT ART: THE VISIBLE THINKING IN THE MUSEUM APPROACH
Over the past 12 years I've developed an easy-to-follow approach that allows museum and heritage educators, guides and teachers to confidently design, lead & manage inquiry-led sessions with art, objects and ideas for any audience.
Visible Thinking in the Museum (VTM) is a flexible structure around which to explore museum and heritage collections and their stories.
My book Slow Looking at Art: The Visible Thinking in the Museum Approach covers the 3 foundational elements of the method, plus the 8 practices.
Full of practical steps & helpful advice, this book provides you with everything you need to create engaging discussions with art and objects.
OUT IN SEPTEMBER 2023!