LEARN TO MASTER THE ART OF ENGAGING YOUR AUDIENCE WITH ART AND IDEAS
The Thinking Museum Membership teaches you to confidently design, lead & manage lively discussions about art and artefacts that will make your tours, guided discussions & virtual programmes more engaging and interactive. You'll be part of a global learning community of educators, sharing, collaborating and supporting each other.
Give your discussions a flexible structure and substance

Engage with art & artefacts, engage with people and with ideas

Deploy basic and advanced facilitation skills

Formulate and generate brilliant questions that get results

Handle your knowledge strategically and productively. How and when to add information

Be confident in leading inquiry-based discussions

Use thinking routines for group, individual and for personal use

Design, lead and manage engaging discussions about art and artefacts

Develop a practise habit to embed your new skills quickly

Be part of a global community – connect, learn and support each other and collaborate
Live classes
Monthly masterclasses on specialist subjects – e.g. questioning techniques, great group dynamics, virtual facilitation skills and more
Monthly specialist thinking routine classes – a chance to discover new thinking routines
Practice & Coaching sessions- lead a discussion and get feedback and coaching
Monthly Membership Book Club
Dedicated private Facebook group – connect, learn and support each other and collaborate
Asynchronous (catchup) classes included in the membership
Art and Words
Slow Looking
Art-Based Learning
From Monolgue to Dialogue: How to Share Information to Engage and Delight your Audience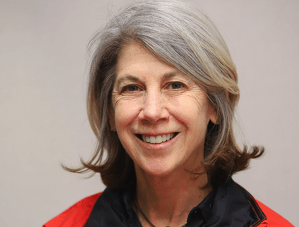 The Visible Thinking Membership has provided a supportive and engaged community to practice routines and techniques around close — and fun — art looking. The content Claire provides and her facilitation is extraordinary.

The Visible Thinking Membership is simply a must have for art educators. You will gain confidence in facilitation, learn how to navigate the online platform, develop a toolkit of routines and enjoy a diverse community of enthusiastic learners.
Aside from getting to know a wonderful, supportive and diverse group of educators and practitioners, the Visible Thinking Membership sessions have always left me brimming with ideas and hands-on tools to immediately put to work! The lessons and conversations have been a source of inspiration and learning throughout!

If you want to keep learning about what you love doing most, challenge yourself and take away a range of ideas, strategies and tools to put to use immediately, then the Visible Thinking Membership would be perfect for you! Thank you for an amazing two months so far, I look forward to what is still to come!
It's great to be part of a group of art enthusiasts with a passion for an interactive way of working. Everybody brings in their own viewpoints and expertise and that's very exciting. In every session that I learn something new, which is not only stimulating but also great fun! Our online meetings are an oasis in the arid desert of Covid isolation.

If you want to learn a huge variety of fascinating approaches to look at, talk about and understand artworks within the company of an international group of art enthusiasts and educators, join the Visible Thinking Membership!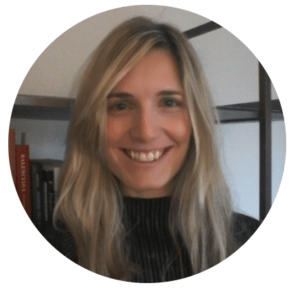 The fact that I am a member, rather than a participant in a one-off training session, has helped me gain a holistic and structured experience. I can set goals, practice and, thus, gain more in-depth knowledge.

The fact that the sessions are practical and we actually become the learners, makes me feel more confident about how to start using different routines in my workshops. I also feel more confident in using Zoom and online learning. Last but not least, being a member of a diverse community is helping both my professional and personal development.

It is amazing how many new things you can learn and how much this can boost your career. Joining the Visible Thinking Membership is one of the best decisions I have made regarding my professional development. I am so impressed with Claire's work and help! I highly recommend VTM to educators and anyone who is interested in museum/art learning, regardless of their background and career stage.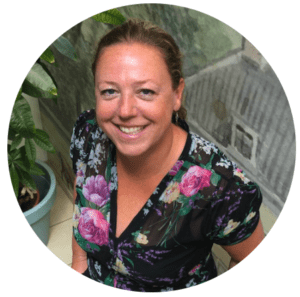 I already knew how much fun and how interesting Claire's in-person courses were, but now I see the fantastic possibilities online too. In so many ways! So many possibilities.

You learn so much in the Visible Thinking Membership – there is lots of inspiration and lots of fun too. And I am so impressed by how well everything is organised – the live classes, the coaching sessions, the extra information, the cool artworks…..It has opened up a whole new world for me.
Monthly
Access to mini-courses – e.g. Art and Words, Slow Looking
Expert monthly masterclasses on specialist subjects
Monthly Specialist thinking routine classes
Dedicated Private Facebook Community
Practice & Coaching Groups
Annually
Access to mini-courses – e.g. Art and Words, Slow Looking
Live Expert monthly masterclasses on specialist subjects
Monthly Specialist thinking routine classes
Dedicated Private Facebook Community
Practice & Coaching Groups