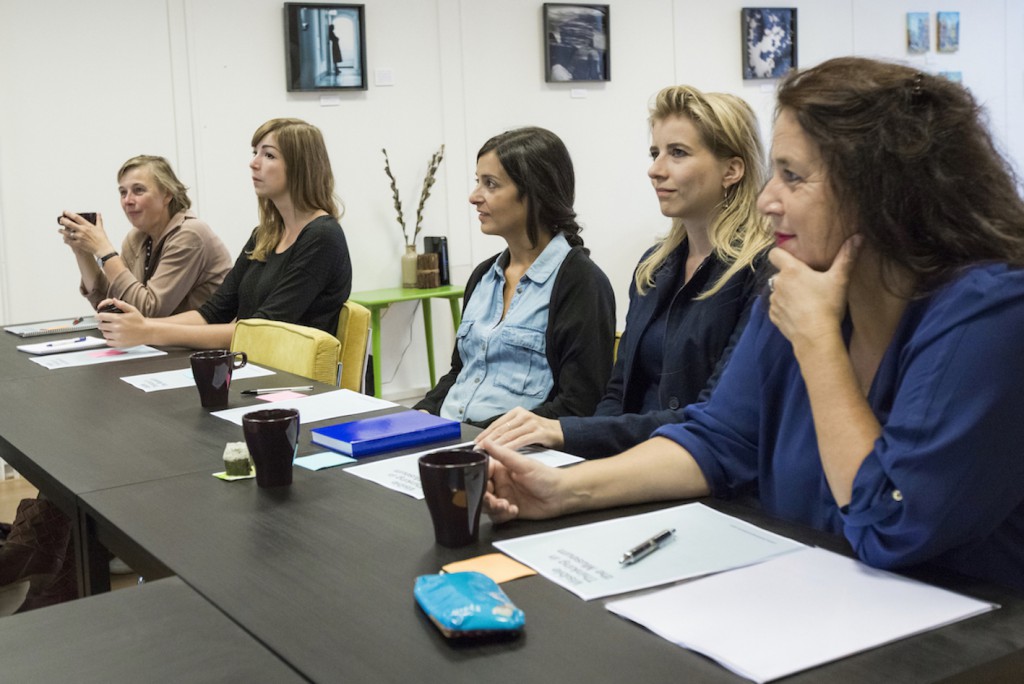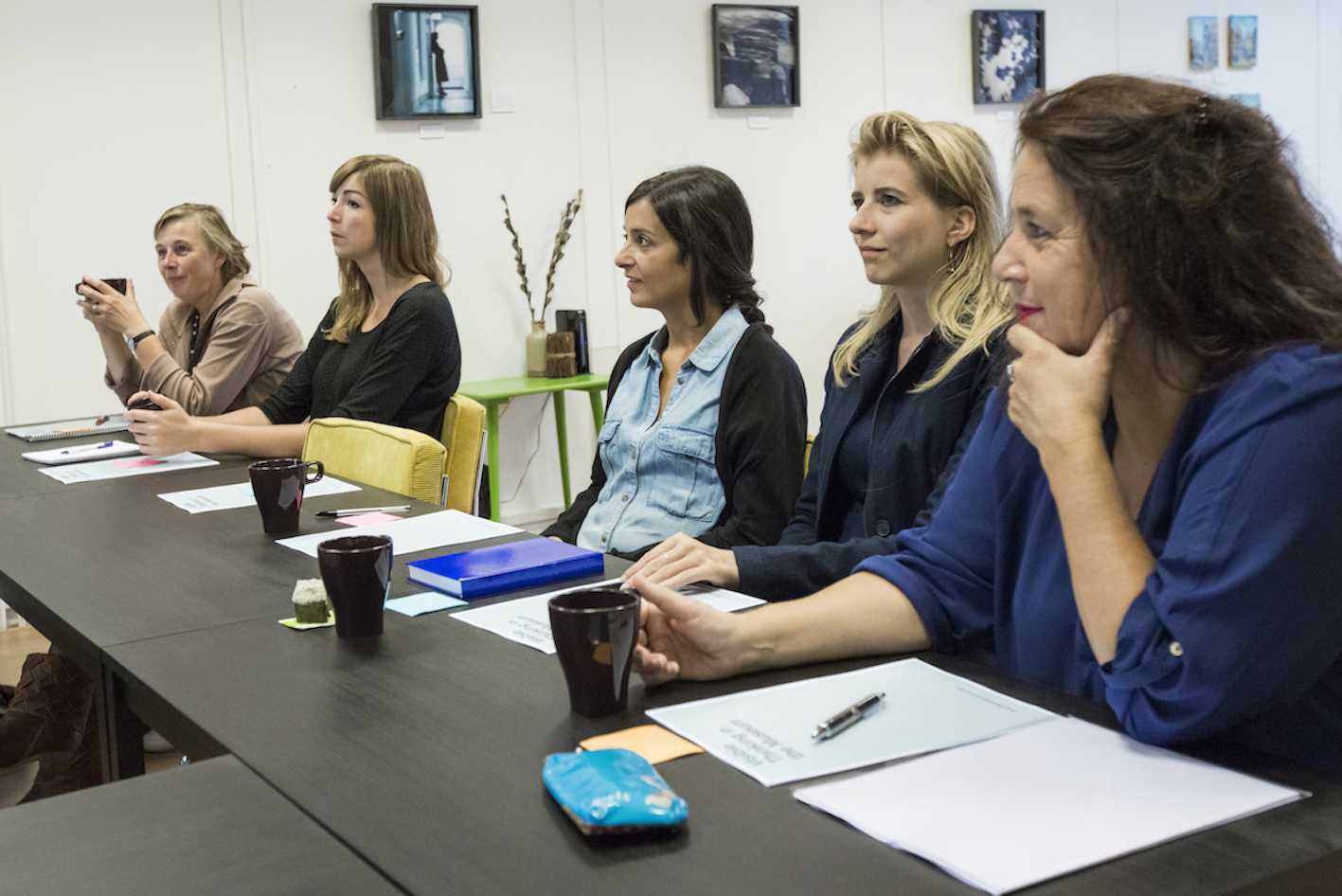 'Guiding Essentials' is a comprehensive one-day guide training programme designed to cover all the foundational elements of creating successful guided tours; creating cohesive storylines, tour logistics, developing interpretive and facilitation skills and adding contextual information amongst others.
This training is based around the framework of eight cultural forces (as defined by Ron Ritchhart) found to shape the culture of group learning: time, expectations, interactions, routines, environment, opportunities, modelling and language. We explore ways that guides might best use these 8 forces to cultivate a culture of thinking when conducting group tours. It is the interaction of all of the forces that contributes to the overall dynamic and experience of the group.
This training aims to give guides a thorough grounding in the fundamental elements of constructing a coherent tour, whilst also updating their practice with the most recent interactive strategies and Visible Thinking routines.
Guiding Essentials course is open to all and no prior experience is required to participate.
Participants will receive resources for their reference and use with future groups.
For more information, prices or to register, please get in contact.