VISIBLE THINKING RESOURCES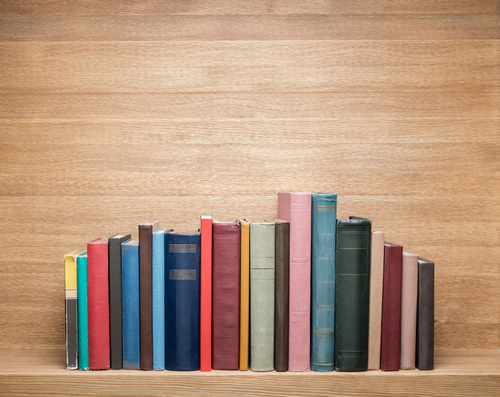 The Ultimate Thinking Routine List
I've been working on an ultimate list of ALL 100+ thinking routines as a handy instant reference guide for educators, guides and creatives creating engaging discussions with art and ideas. Get inspired!
If you'd like to receive a free copy, then click on the button below to enter your email address and receive your PDF.
BOOKS
Visible Thinking
'Making Thinking Visible' by Ron Ritchhart, Mark Church and Karin Morrison, Jossey-Bass 2011
A great introduction to using Visible Thinking with a practical and useful introduction to thinking routines with details of a variety of thinking routines including suggestions for use.
'The Thinking Classroom' by Shari Tishman, David N. Perkins and Eileen Jay, Allyn and Bacon 1995
An earlier book focusing on the 6 dimensions of good thinking. Useful information on the language of thinking and teaching for transfer of knowledge and skills from one context to another.
Museum Education
'The Intelligent Eye: Learning to Think by Looking at Art' by David N. Perkins, Getty Publications 1994
'Teaching in the Art Museum' by Rika Burnham and Elliott Kai-Kee, Getty Publications 2011
'Looking at Art in the Classroom' by Rebecca Shulman Herz, Teachers College Press 2010
'Visible Thinking and Interpretation' by Claire Bown in 'Interpreting the Art Museum' edited by Graeme Farnell, Museumsetc 2015. 
ARTICLES
'Making Thinking Visible' Ritchhart, R. & Perkins, D. N. (2008). Educational Leadership, 65 (5), 57-61
'The Object of their Attention' Tishman, S (2008). Educational Leadership, 65(5), 44-46
'Cultivating a Culture of Thinking in Museums' Ritchhart, R. (2007).  Journal of Museum Education, 32 (2), 137-154.